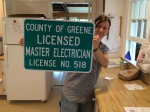 Deborah Lee
Master Electrician
New York
"Thank you!
I passed the exam and now am a licensed Master Electrician in Greene County New York!
So grateful for the products you provide."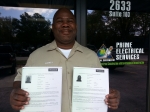 Camell Williams
Florida Unlimited and Business
Florida
"John and George were great they made the class fun. I could not have done this without Mike Holt's Program."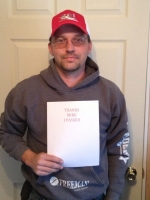 Jack Stapleton
Unlimited Journeyman
Oklahoma
"Thank you Mike. Passed the Oklahoma exam on the first try. Thank you for making the NEC so much easier to understand."