| | | |
| --- | --- | --- |
| | | |
Why Underground Raceways Need to be Sealed!
Mike, attached are a couple of pictures taken during recent rains in Georgia. Do you think the conduit needs a little more sealing?
Photo No. 1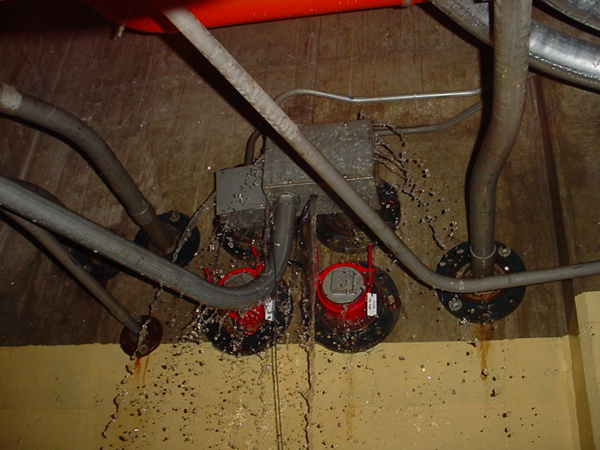 Photo No. 2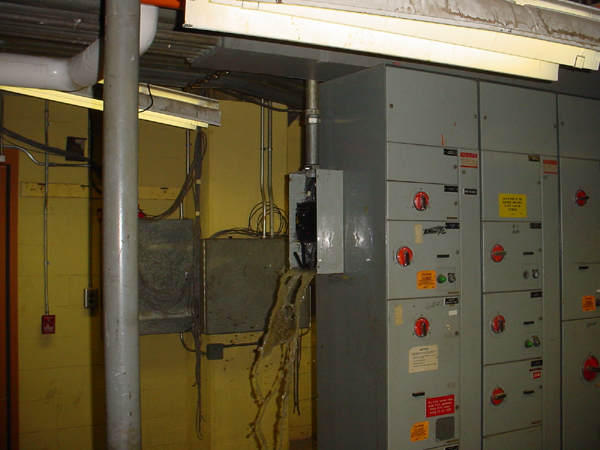 Andrew Yakimovich, Senior Engineer
Medical College of Georgia
Mike Holt's Comment: Wow! NEC Section 300.5(G) specifies that "Conduits or raceways through which moisture may contact energized live parts shall be sealed or plugged at either or both ends."
Copyright © 2002 Mike Holt Enterprises,Inc.
1-888-NEC-CODE (1-888-632-2633)