Hi Mike,

First of all I just wanted to say I love your newsletters! So much good info with the video and text.

Second, I got a service call from a customer to look at some wiring her "handyman" had done. She told me that after the "handyman" had wired up a light in her shop, she turned on the light for the evening and went out for a while and upon her return the room was full of smoke.
The next morning she called me to look at the wiring this guy had done. Well here are the photos that I took and you are welcome to share them with my fellow Mike Holt Newsletter readers.
I am not sure if you can make it out but, that's phone wire he used for the feed to the switch and light! Could have been a real disaster!
Telephone Wire to the Light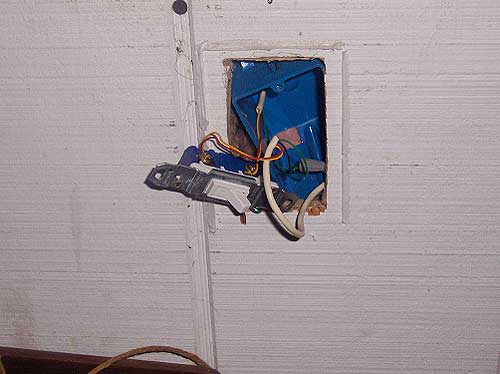 Telephone Wire at Switch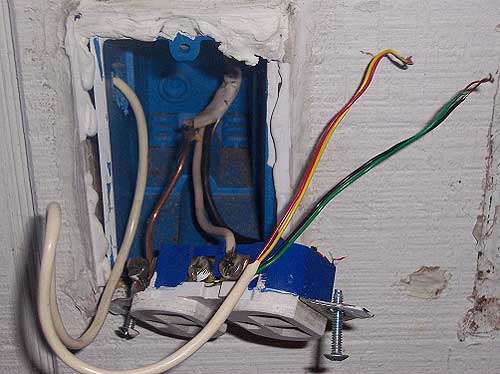 Telephone Wire for Feed
Keep up the good work Mike!!

Sincerely,
Galen Anderson
Pres. Galen Anderson Electric, Inc.
Salisbury, MD 21804