Just something to help you appreciate your day ...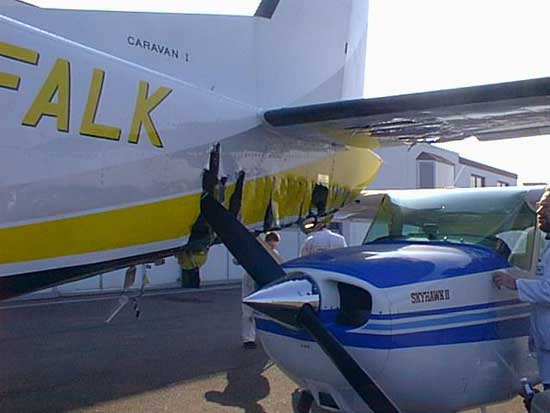 "I meant left ..."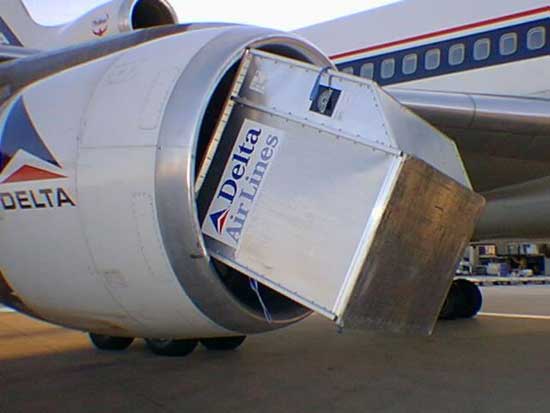 "It was in my blind spot"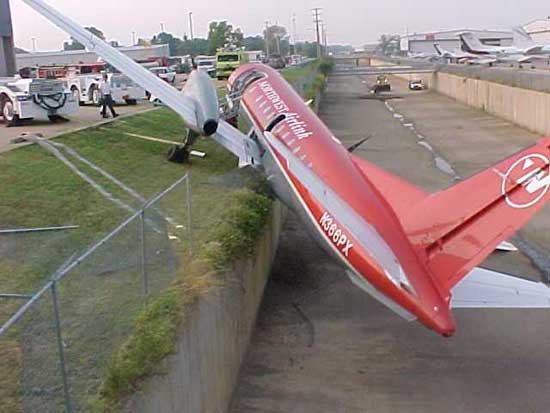 "Oh yeah. We'll fit right in there ..."
"This won't count as a landing, right?"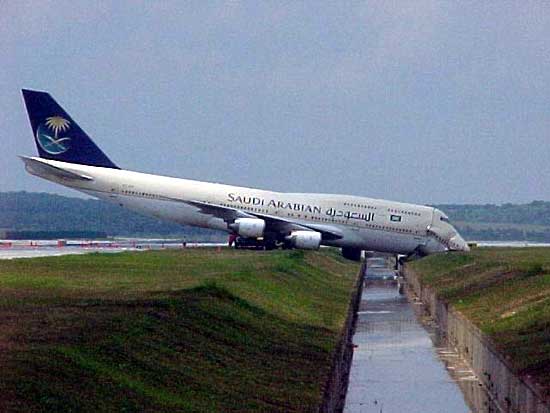 "No, I think we're pretty much at the end ..."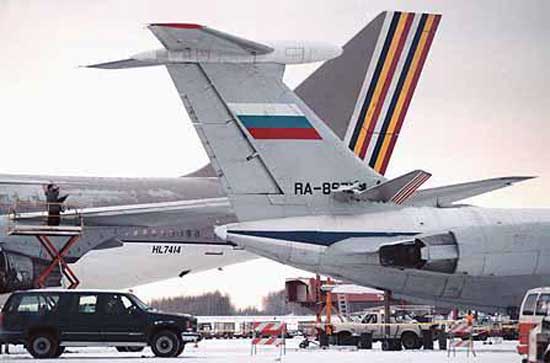 "Room Schmoom! I still have the right of way."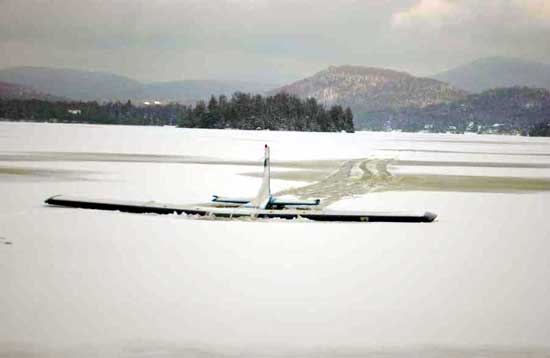 "Crap!"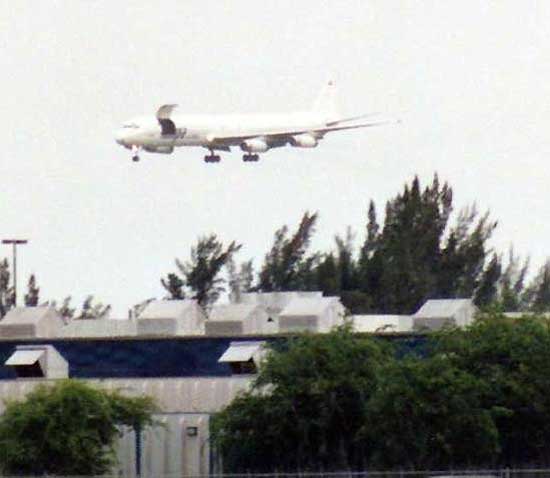 "and I thought you closed it ..."
No, I don't have any information on any of these photos. But a big thank you Terry Holmes for sending them to me.
[ Back to Top ]
---
Copyright © 2004 Mike Holt Enterprises,Inc.
1-888-NEC-CODE (1-888-632-2633)