| | | |
| --- | --- | --- |
| | | |
High Voltage Power Line 500 kV Circuit Switcher Testing



Recently a California utility had some trouble de-energizing the line reactors on a 500 kV line. Test and maintenance personnel checked the switchers used to de-energize these units and found everything within specifications. They then attempted to de-energize the line reactors and found one phase continued to have a problem.

Here are some photos and a very impressive movie of the 500 kV circuit switcher showing a test and one phase arcing.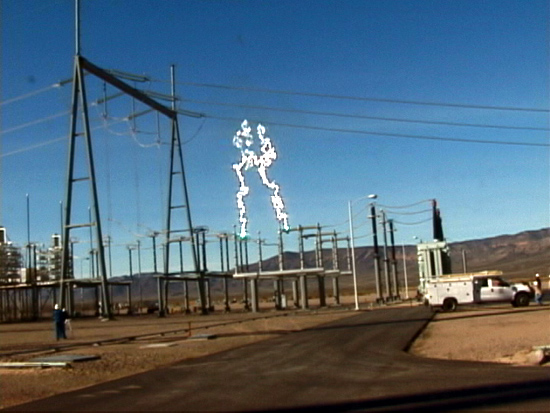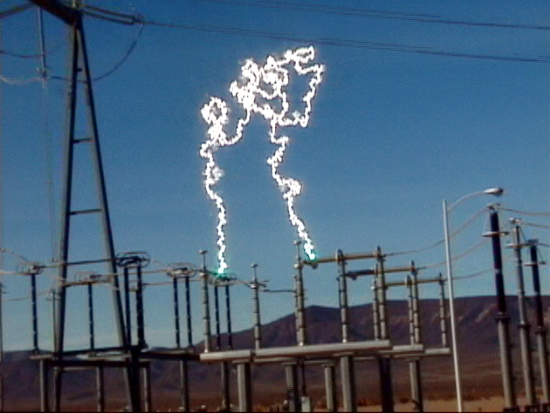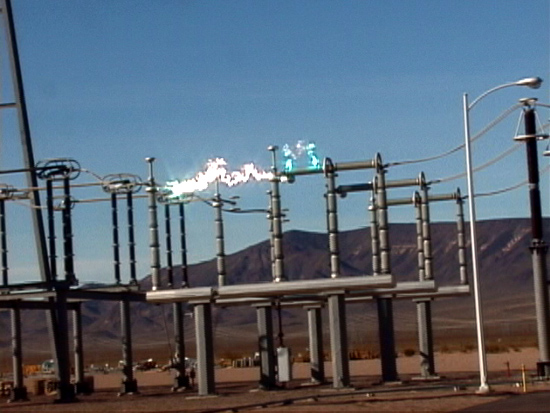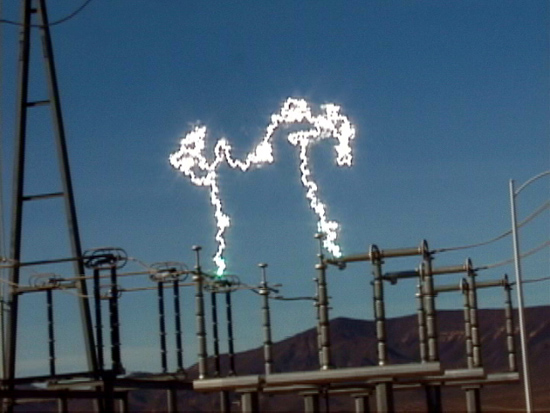 Video with sound of the actual test
Copyright © 2002 Mike Holt Enterprises,Inc.
1-888-NEC-CODE (1-888-632-2633)