Experience the Mike Holt difference for Electrical CEUs
Complete your state required Electrical CEU hours with the leader in Electrical Education, Mike Holt Enterprises.
Required renewal course can be completed in 3 ways (based on state requirements):
Easy-to-use Online Courses | Dynamic DVD/Home-Study Programs | or one of Mike's Highly Rated Electrical CEU Seminars
We report all hours directly to required states, and provide you with courses approved in multiple states.
Click on the map, or use the drop-down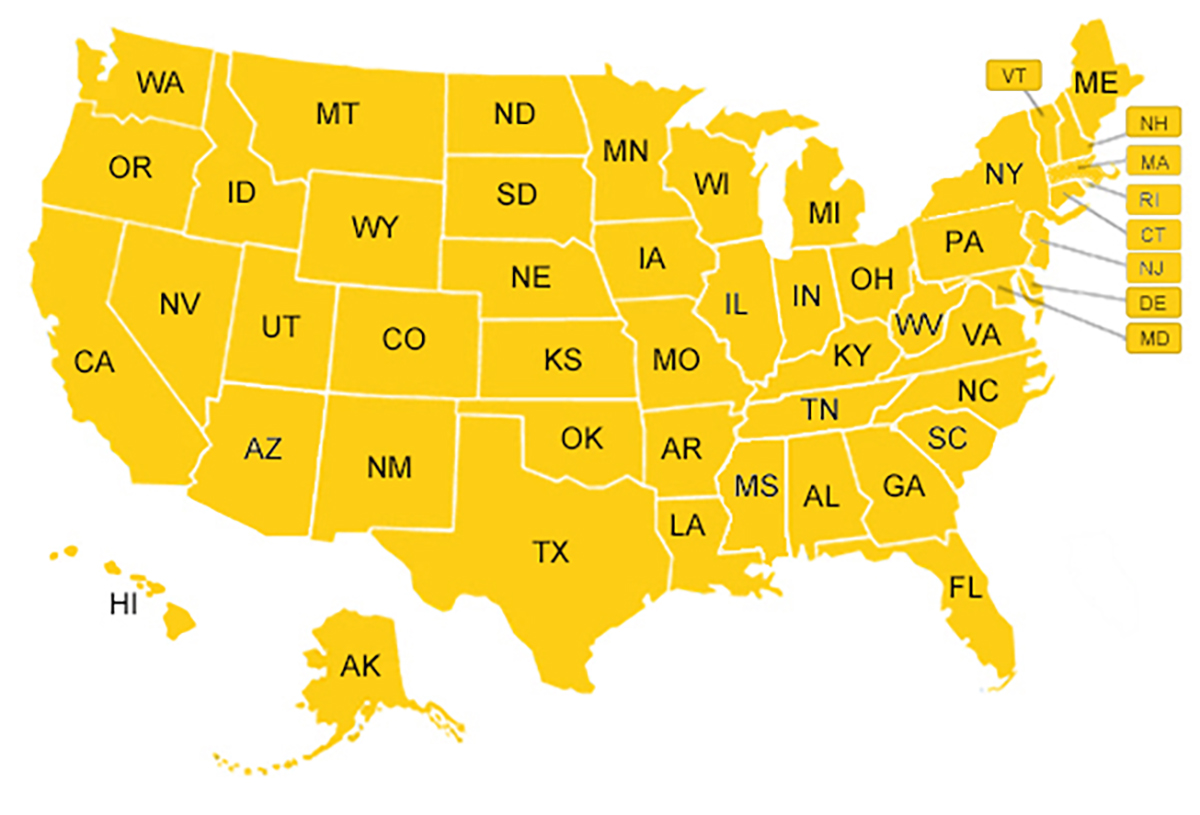 Our Online Courses allow you to
Renew your license fast
Work at your own pace and in your own space
Start immediately
Attempt to answer questions multiple times
Get Free unlimited certificates for all of your states
Fulfill many state CEUs with a single course
Mike Holt interactive self-study programs set the standard for electrical training.