Find a School — MARYLAND
BACK
Bel Air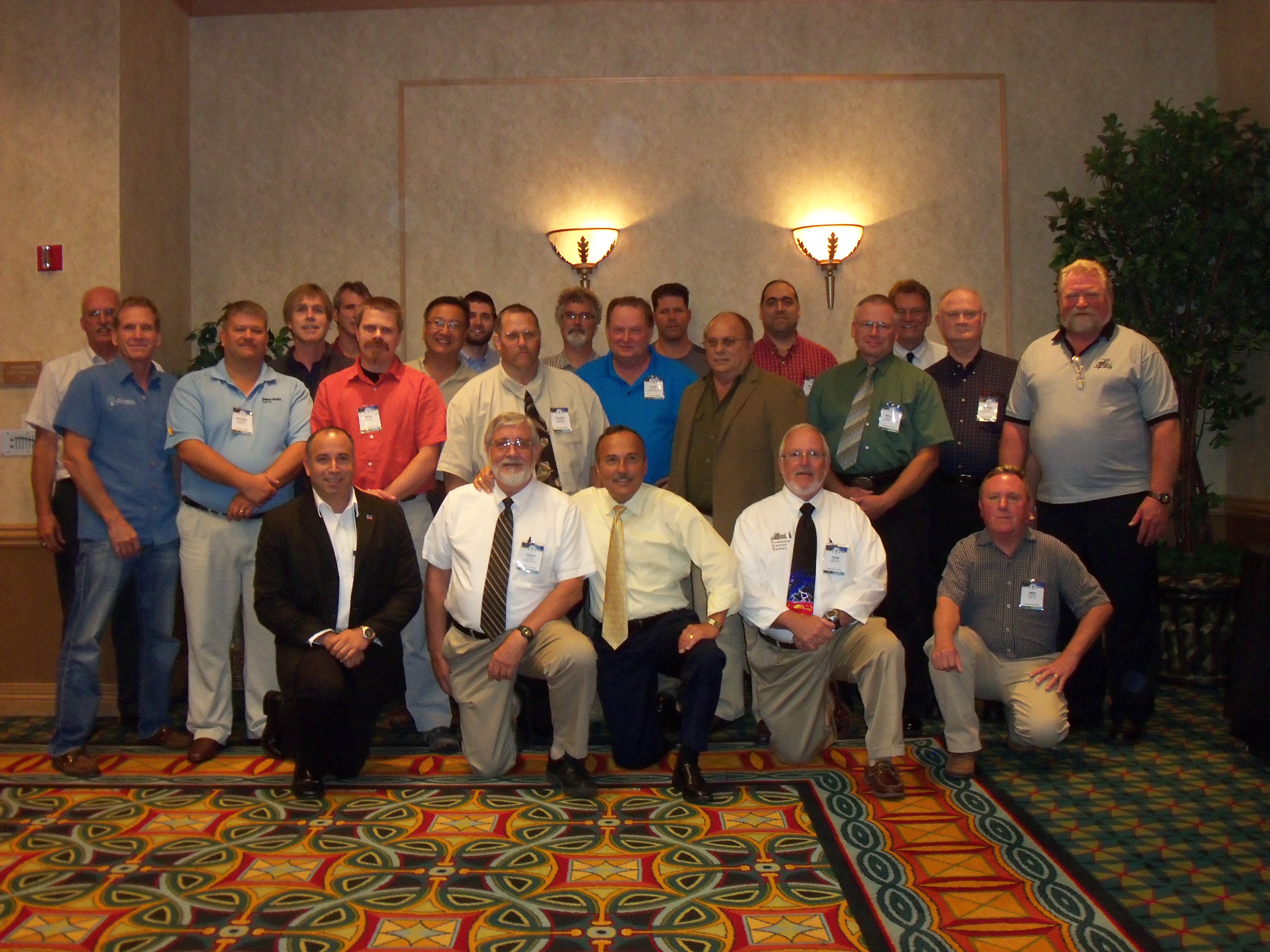 Ronn Blaney
Contact
Ronn Blaney
Organization
H.C.E.C.A. Electrical Apprenticeship
401 Thomas Run Road
Bel Air, MD 21015

Phone
(410)879-5824
Fax
Email
rblaney@harford.edu
Website
www.harford.edu
Description
We are a 4 year state of Maryland and U.S. Dept of Labor certified electrical apprenticeship training organization.
Mike Holt Products Used
We use Mike Holt products for our seminars and school . Understanding the N.E.C., Electrical Estimating, Basic Electrical Theory, Code changes,
Low Voltage, Code Essentials, Solar Photo Voltaic s. and many more
Hagerstown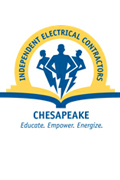 Carey Walker
Contact
Carey Walker
Organization
IEC Chesapeake Apprenticeship & Training
17301 Valley Mall Road
Hagerstown , MD 21740

Phone
(301) 621-9545 ext. 104
Fax
(301) 912-1665
Email
cwalker@IEC-Chesapeake.com
Website
www.iecchesapeake.com
Description
IEC Chesapeake is a federally and state approved apprenticeship program with twelve locations in MD, VA, & DC.

*In conjunction with Hagerstown CC - Valley Mall Campus
Mike Holt Products Used
Understanding the NEC

Journeyman's Simulated Exam & Prep.
(4th Year students)
Laurel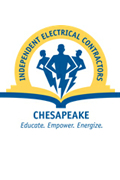 Carey Walker
Contact
Carey Walker
Organization
IEC Chesapeake Apprenticeship & Training
8751 Freestate Drive Suite 250
Laurel, MD 20723

Phone
(301) 621-9545 ext. 104
Fax
(301) 912-1665
Email
awalker@IEC-Chesapeake.com
Website
www.iecchesapeake.com
Description
IEC Chesapeake is a federally and state approved program with twelve locations in Maryland, VA, & DC.

*In conjunction with Anne Arundel Community College
Mike Holt Products Used
Understanding the NEC
Takoma Park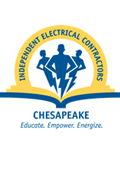 Carey Walker
Contact
Carey Walker
Organization
IEC Chesapeake Apprenticeship & Training
7600 Takoma Avenue
Takoma Park, MD 20912

Phone
(301) 621-9545 ext. 104
Fax
(301) 912-1665
Email
cwalker@IEC-Chesapeake.com
Website
www.iecchesapeake.com
Description
IEC Chesapeake is a federally and state approved apprenticeship program with twelve locations in MD, VA, & DC.

*In conjunction with Montgomery College
Mike Holt Products Used
Understanding the NEC

Journeyperson's Simulated Exam & Prep.
(4th Year Students)
Waldorf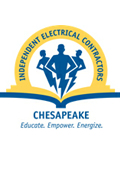 Carey Walker
Contact
Carey Walker
Organization
IEC Chesapeake Apprenticeship & Training
2500 Davis Road
Waldorf, MD 20646

Phone
(301) 621-9545 ext. 104
Fax
(301) 912-1665
Email
cwalker@IEC-Chesapeake.com
Website
www.iecchesapeake.com
Description
IEC Chesapeake is a federally and state approved apprenticeship program with twelve locations in MD, VA, & DC.

*In conjunction with College of Southern Maryland
Mike Holt Products Used
Understanding the NEC

Journeyman's Simulated Exam & Prep.
(4th Year students)
Westminster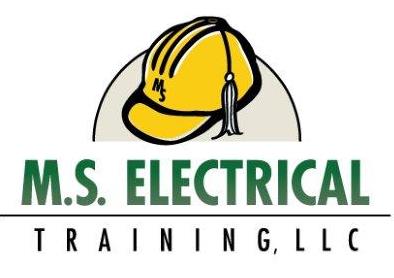 Marty Schumacher
Contact
Marty Schumacher
Organization
M.S. Electrical training, LLC
2023 Meadow Drive
Westminster, MD 21158

Phone
(410)-790-8993
Fax
Email
marty@mselectricaltraining.com
Website
www.mselectricaltraining.com
Description
Provide all types of electrical code training including code change, calculations, master electrician exam prep, general code, Arc Flash/NFPA 70E, continuing education hours, expert speaker for code and product events.

We are an approved ceu training provider for Maryland, Virginia, Delaware and North Carolina
Mike Holt Products Used
Understanding the NEC, Grounding vs Bonding, Exam Prep, Essential NEC Rules, Changes to the NEC.