Resources
Mike Holt Enterprises provides great resources to help you learn the National Electrical Code and Electrical Calculations. We do not have exam preparation for engineering exams, but we do provide the following list of links below to organizations that may help.
Professional Development Hours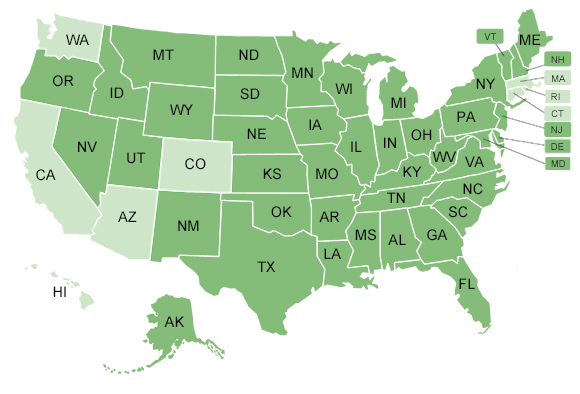 Click here
for information on your state's PDH requirement for renewal, and for a list of Mike Holt continuing education courses.