Find a School — NEW HAMPSHIRE
BACK
Dover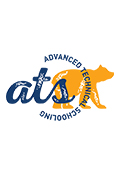 Nathan Poland
Contact
Nathan Poland
Organization
Advanced Technical Schooling LLC
133 Washington St. #1191
Dover, NH 03820

Phone
(603) 312-2295
Fax
Email
admin@advancedtechnicalschooling.com
Website
https://www.advancedtechnicalschooling.com
Description
Advanced Technical Schooling LLC is a school designed to help guide electrical apprentices on their path toward taking their journeyman's test.

We offer an interactive Online program that has been approved by the State of Vermont, New Hampshire, Maine and Wyoming Electrical Boards as a four year Electrical Apprenticeship Program.

We are also approved by the Federal Department of Labor and New Hampshire's Department of Education and fulfill the schooling portion of the NH, VT, ME, and WY requirements that are needed to sit for the journeyman's test.

We also offer ME's NEC 45-Hour Course, New Hampshire's 30-Hour Courses, and Courses for individuals who want a better understanding of the NEC requirements for Solar installations.


Mike Holt Products Used
We use most of Mike Holt's exhaustive library of books throughout the four year program.
Laconia

Contact
Henri W. Dionne Sr.
Organization
Laconia Adult Ed.
345 Union Ave
Laconia, NH 03246

Phone
(603) 524-5712
Fax
(603) 524-0047
Email
hankd@metrocast.net
Website
Description
Instructor for 4th year electrical apprentice class.
Also 2005 NEC code updats
Mike Holt Products Used
Bonding & grounding 2002 Volume 2
Electrical Calculations (Mike Holt)2002
Electrical Exam Preparation 2002
Lancaster

Contact
Kenneth Vallery
Organization
KSV Electrical Seminars
143 Garland Road
Lancaster, NH 03584

Phone
(603) 631-5077
Fax
Email
ksvelectricalseminars@gmail.com
Website
www.ksvelectricalseminars.com
Description
We currently have Code update classes scheduled for 2023.
Exam Preparation classes will also be available in Summer 2023.

Please see our website or give us a call for more information.


Mike Holt Products Used
Mike Holt's 2023 Changes to the National Electrical Code *NEC
Manchester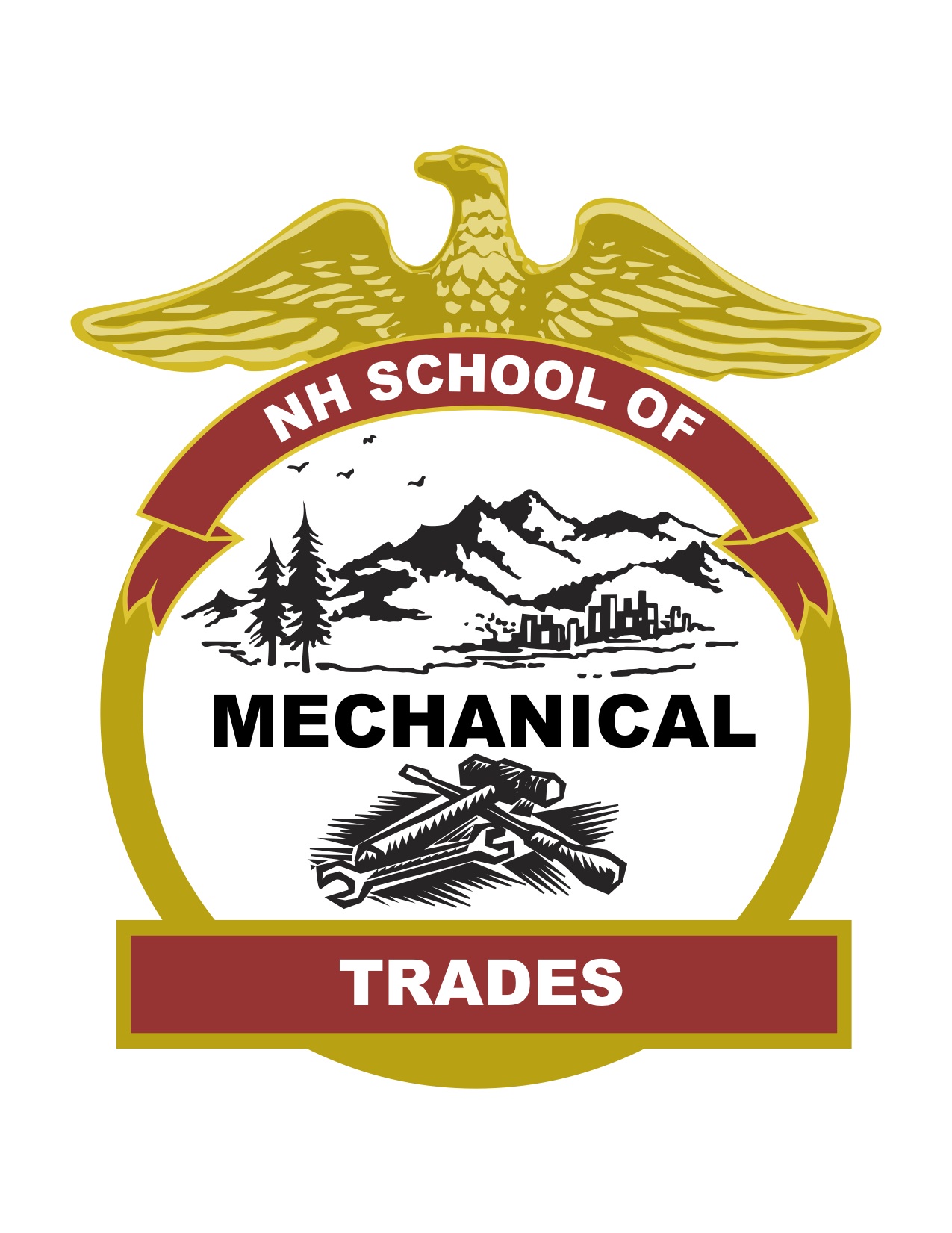 Gina Millard
Contact
Gina Millard
Organization
The NH School of Mechanical Trades
7 perimeter rd
Manchester, NH 03103

Phone
(603) 622-6544
Fax
Email
Gina@tnhsmt.com
Website
https://www.nhtradeschool.com/
Description
Trade school with hands on learning in the Electrical, Plumbing, Heating and AC fields.
Mike Holt Products Used
Basic Electrical Theory is used in our Electrical 101 class.
2020 Understanding the National Electrical Code - Volume 1, 2020 Understanding the National Electrical Code - Volume 2, & 2020 Exam Preparation Textbook are used in our electrical apprentice program.