Tall Tales Polar Bears Use to Scare Cubs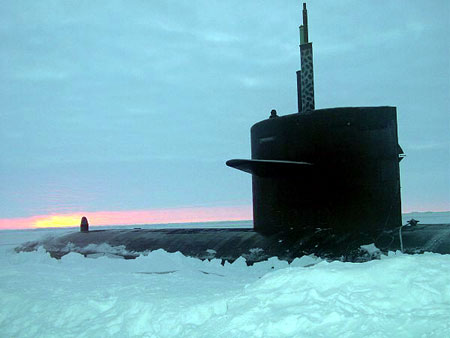 Red sky at morning? Polar Bear take warning!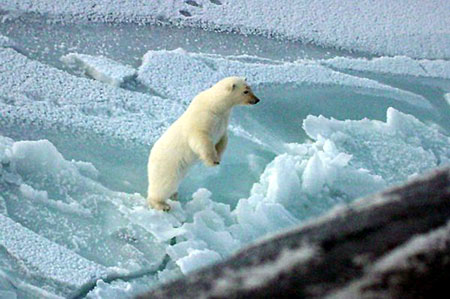 I see it, I see it! I forgot my contacts, all right?!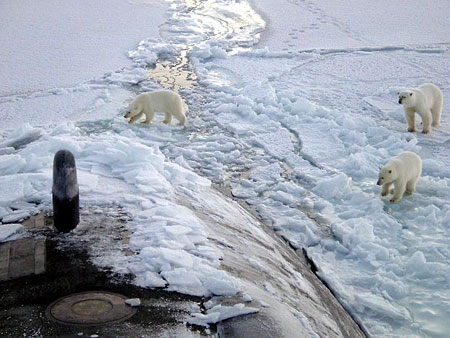 Okay, everybody, let's get to work: What does it smell like?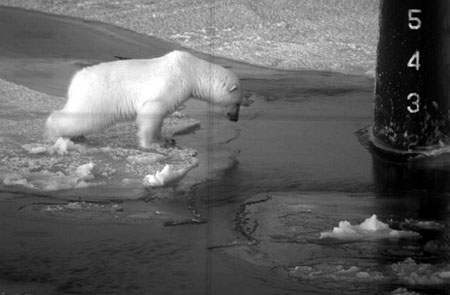 It's getting away? No. It got away. I am not goin' down there!