How to Prepare For and Pass an Electrical Exam
Passing your electrical exam is an important step in your career and it can be life changing.
Being prepared for the exam means more than just knowing electrical concepts, the Code, and calculations. Many good and knowledgeable electricians have not passed their exams because they did not know the proper way to get ready for an exam, or how to take a test.
Preparing for your exam is a process, and the following suggestions are designed to help you pass your exam the first time. In order to pass an exam, a few things need to happen. You need to:
Prepare yourself mentally, emotionally, and physically
Prepare for the exam by knowing what you'll be tested on
Create a proper study plan so that you're focusing your time on the most important areas you need to study
Understand how to take an exam, how to approach questions, and how to manage your time during the test
Do everything you can to prepare, so that on exam day you have confidence that you'll pass
Electrical Exam Preparation Study Guides
Electrical Exam Prep Study Tips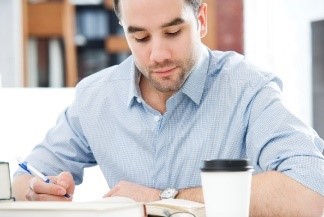 Designed to help make the studying process as
stress-free and productive as possible
Test-Taking Tips for Electrical Exams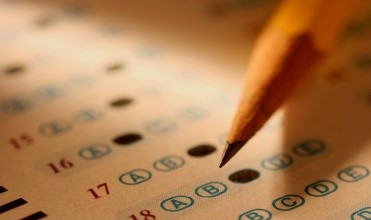 Great advice
to help you ace your exam
Seek Support & Stay Committed
Your commitment to pass your exam will affect other people in your life. Take some time to watch this video with the people that will share this journey with you. All things are possible.
Don't give up on your dreams. Hard work and perseverance will win. It's important to keep the end goal in mind - to be able to take care of your family! Watch this inspiring video..
Mike's Exam Preparation Materials
Passing the electrical exam is the dream of every electrician; unfortunately, many don't pass the first time. People fail their exam primarily because they are not prepared on the technical material and/or on what it takes to properly prepare for an exam. Mike's materials have been designed to guide you through the process and help you pass the first time. There are lots of different programs suited to your individual needs.
Use the links below for details on study programs and license requirements specific for your exam, or call us at 888.632.2633 for additional information and for help in designing a program that is specialized for your needs.