Your Florida Exam Prep Course Information
We are excited to help you pass your Florida Exam. We expect this class to not only prepare you for the technical portion of the exam, but also give you the confidence you need to pass the first time!
This page contains all the information you need to come prepared for the class and other helpful information.
Class Schedule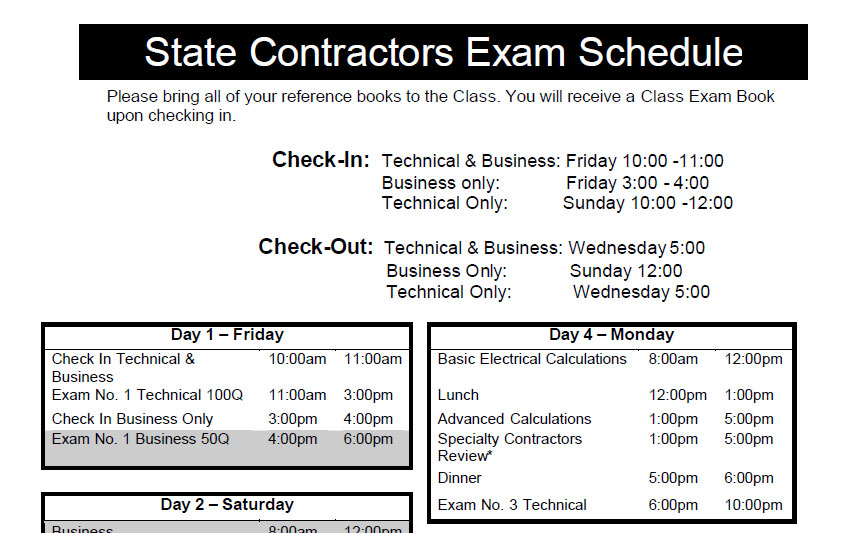 December 4-9, 2020 Print
March 5-10, 2021 Print
June 4-9, 2021 Print
September 10-15, 2021 Print
December 3-8, 2021 Print
Class Location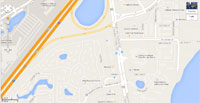 Hilton Garden Inn, Lake Buena Vista/Orlando
11400 Marbella Palm Court, Orlando, FL 32836
Get Directions Here
407-239-9550 Hilton Garden Inn
---