What our customers are saying about our Exam Preparation Products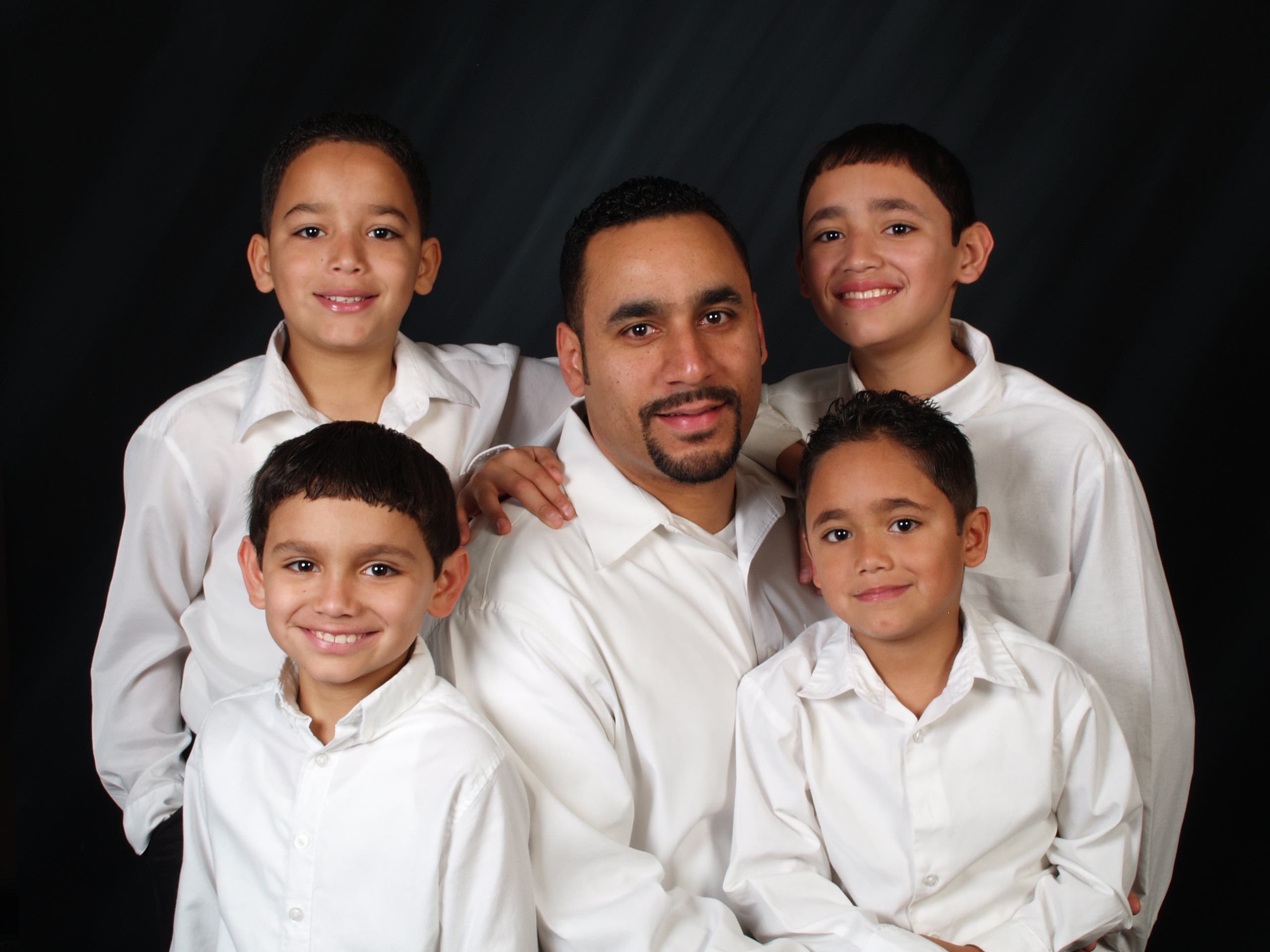 I love the way Mike breaks downs the code and the pictures in the book. I know Mike is a busy man..............But you have to tell him for me that I passed my Masters on my first try. I'm a single father with four boys I tried so hard for them. I don't have much in this world except for my God, my boys, and my Masters. :)
Thanks so much Mike for all your hard work to create your books to inform us in the electrical Industry.



Danein Vazquez

After 28 years in the trade, and a Class 2 unrestricted licensed individual, in GA for 20 years, I began new employment in 2010, with an electrical contractor who wanted me to obtain 7 out of state licenses within one year. With the use of Mike's materials and endless hours of devotion, I have now successfully tested and passed, 20 out of 20 state exams in just 14 months. Currently the list of states desired by my employer has grown to 33 states. I feel quite confident with the help of Mike's materials I am going to succeed. Thank you Mike, and team, for all of your hard work. God Bless all of you.
Kevin